The Map is HERE!
MEMBER SPOTLIGHT!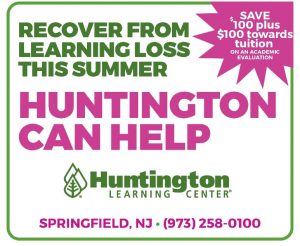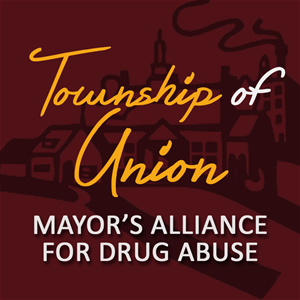 Promote Your Business
The Union Township Chamber is several hundred members strong and growing. Your participation in Chamber events will enable you to make valuable business connections.
For year round visibility, members are encouraged to bring a supply of their businesses' brochures, flyers, business cards and promotional items to our events and to our office. We'll display them at the event on the give-away table, and leftover materials will be taken back to our office and put in our reception area.
We also offer many opportunities to promote your business throughout the year at both business-to-business and business-to-consumer events.
Consider being a sponsor at one of special events like the 5K and the Annual Dinner Dance!
An important way to stay connected is to keep your member profile current on our web page!